How to renew your services before due date?
Does your hosting service going to expire now? Don't worry, you can renew your services easily before its due date & can chill until next year.
Without wasting any sort of time, let's directly move onto the topic…
Steps to renew your Service :
You just have to follow these simple steps mentioned below to renew your services like web hosting easily.
Here we go…
STEP 1 – Login To Your Client Area
OR, Click here to go to Client Area login page.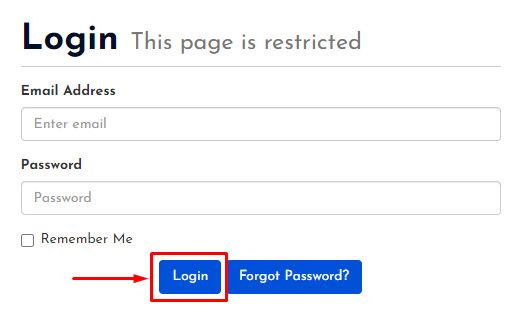 Login your account with your Email & Password.
STEP 2 – Select Your Service
Click on the Services option.
Select any service which you want to renew now.
Wait for few seconds until next page appears.
STEP 3 – Renew Your Services
Scroll down to "Hosting Renewals" section.
Now, you will get a popup like this: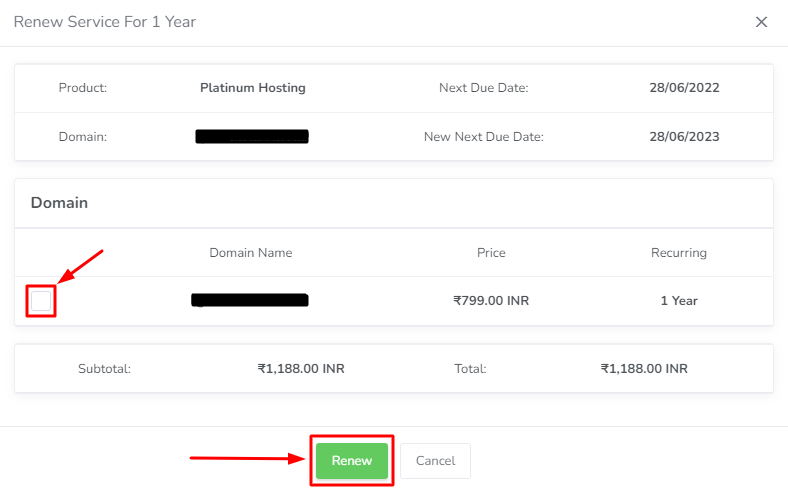 From here, you can also choose if you want to renew your domain along with web hosting.
Simply click on the checkbox of the domain you want to renew.
After all, click on the "Renew" button.
Now, your invoice will be generated like this: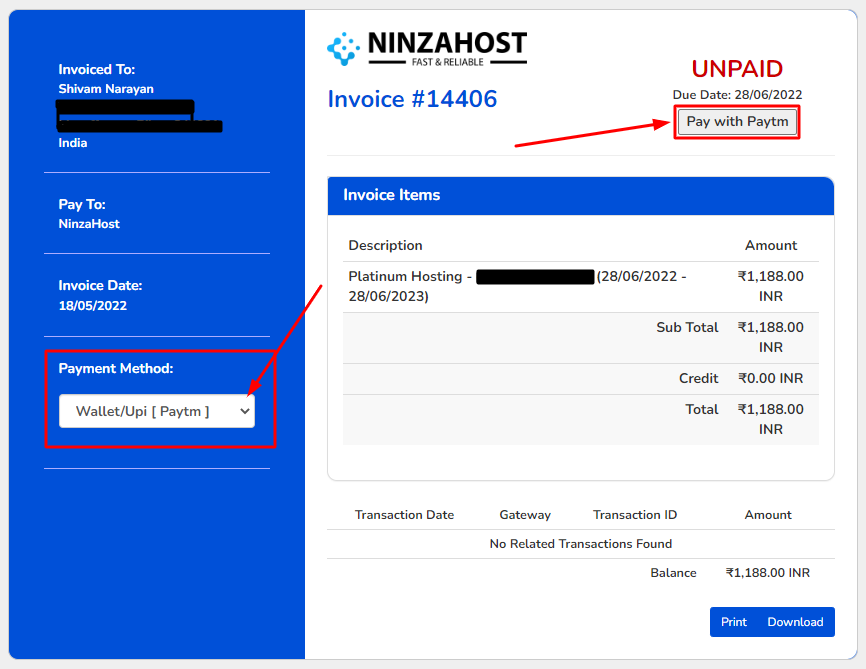 Choose your Payment Method or simply click on the "Pay with Paytm" button.
Now, pay your invoice.
That's it, your service is now renewed.
Thanks for reading this article. Hope, you found this article helpful and your query regarding how to renew your services is now solved.
If you still have any query or doubt then please let us know through your comments in the comment section below.