How to manage DNS Records from Client Area?
Do you want to edit, remove & manage your DNS Records? If yes, you've reached at the right place as today we're going to discuss simple steps that will help you to manage DNS records easily.
Without wasting any sort of time, let's directly move onto the topic…
Steps to manage DNS Records :
You just need to follow these simple steps mentioned below to add, remove or manage DNS Records easily from your clientarea.
Here we go…
STEP 1 – Login To Your Client Area
OR, Click here to go to Client Area login page.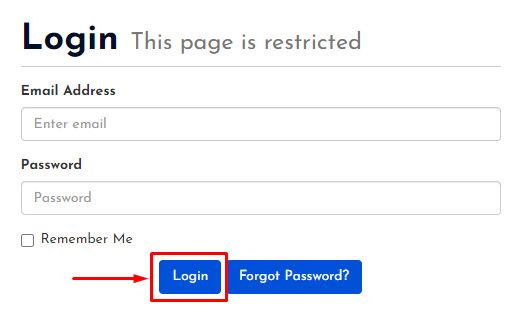 Login your account with your Email & Password.
STEP 2 – Select Your Domain
Click on the "DOMAINS" section.
Here, you will see all your domains.
Select your Domain of which you want to manage the DNS Records.
Wait for few seconds until next page appears.
STEP 3 – Manage DNS Records
Click on "DNS Management" under Manage Tab in left sidebar.
In the next page, you can manage your DNS records.
In order to Add Any Record, you have to:

Provide Host Name
Choose Record Type
Give the Address
Then, click on the "Add Record" button.
Soon, success popup will appear like this:
In case you need to delete any record, just do this:

Choose which DNS record to delete (for eg. "test" which we just created)
For eg. "test" which we just created above.
Click on the REMOVE button.
After that, you will get an alert. Click "OK" if you are sure to delete that record.
Soon, you will receive a success popup saying the record is deleted.
Thanks for reading this article. Hope, you are now understand how you can easily add, remove or manage DNS records.
If you still have any doubts or suggestions then please let us know through your comments in the comments section below.