How to access Webmail in NinzaHost?
Have you created your business email? But don't know "How to access webmail?"
Don't worry!
You gonna learn today – How to easily access your Webmail/Business Email?
Are you ready?
So, let's move on to the topic :
How to access Webmail?
You can easily access your webmail through 2 different ways.
1st Way – Through Direct Login
This method is easy only if you have the webmail login credentials.
You can easily go to the login page of Webmail by visiting yourdomain.com/webmail.
Or, you can also follow these steps to go to webmail login page :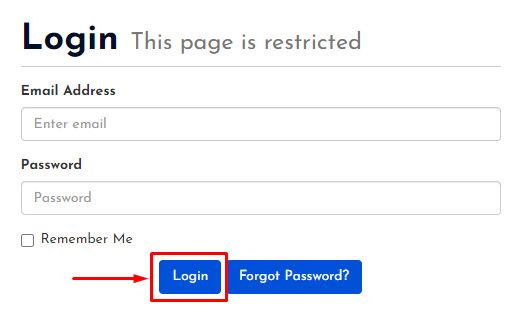 Select your Active Product/Services.
Click on "Login to Webmail" under Action Tab.
Alright, now fill up the login credentials to login to your webmail account.
2nd Way – Through cPanel
This method is little long but effective as you don't need to remember the webmail login credentials or even type it.
But, the choice is yours!
You will have to follow these steps to get it done.
STEP 1 – Login to cPanel Account.
Go to NinzaHost.
Login your Account.
Select your Active Product/Services.
Click on "Login to cPanel" under Action Tab.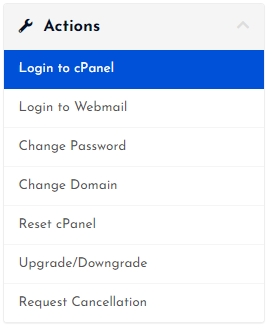 Then you will automatically redirected to your cPanel Account.
Or, If you have cPanel login details then you can easily login to your cPanel account by visiting yourdomain.com/cpanel.
STEP 2 – Go to Email Accounts.
Search "Email" in the search bar.
Click on the "Email Accounts".
Scroll down the page to see your active Email Accounts.
Click on "More" button under actions.
Hit "Access Webmail" button.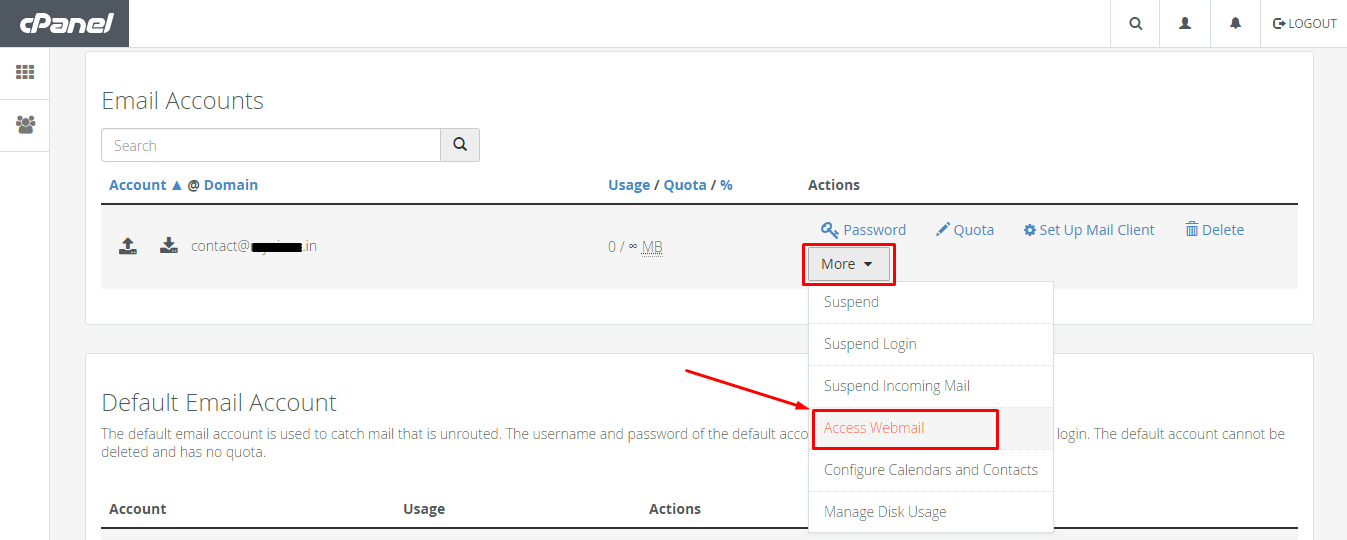 STEP 3 – Choose Webmail Application.
Now, you just need to select your "Webmail Application".
Check all webmail application one by one to confirm which is best for you.
If confirm, Click on "Set as Default" so that you don't have to choose it again.
Congrats! You can now check all the mails of your Business Email.
If you still have any doubt then please let us know through the comment.